City Homes
City Homes is a local family owned and operated home builder that brings small town values and exceptional quality to the home buying process. They hold themselves to a higher standard in everything they do, and the company culture encourages creativity and innovation. Customers come first, and they offer the flexibility to create dream homes.
Explore This Showhome
Email City Homes
(780) 756-0043
Homes by Avi
Since 1978, Homes by Avi has put customers first by delivering on their promise to maintain a high standard of quality in every home they build. It takes an experienced team to build a great home, and every Homes by Avi team member is driven to achieve the highest level of customer satisfaction, one home at a time, for you.
Email Homes by AVI
(587) 525-5090
Morrison Homes
When you build your new home with Morrison Homes, you partner with an established company with deep roots in Alberta. In fact, their 60 years of quality craftsmanship, unwavering integrity, and personalized service is what helped them become Alberta's first Provincial Builder of the Year and one of Canada's 50 Best Managed Companies eight years running.
Explore This Showhome
Email Morrison Homes
(587) 415-3230
Active Homes
For over 15 years, Active Homes has helped clients realize their dream homes. As one of Edmonton's most successful builders, Active pride themselves on building high quality, beautiful, and personal homes.
Email Active Homes
(587) 441-3800

Lyonsdale Homes
Lyonsdale Homes is family operated business focused on building high quality modern homes, each home is carefully planned and constructed with exceptional workmanship. Our team has been building homes in the Edmonton Area for over 25 years.
Email Lyonsdale Homes
(780) 993-4337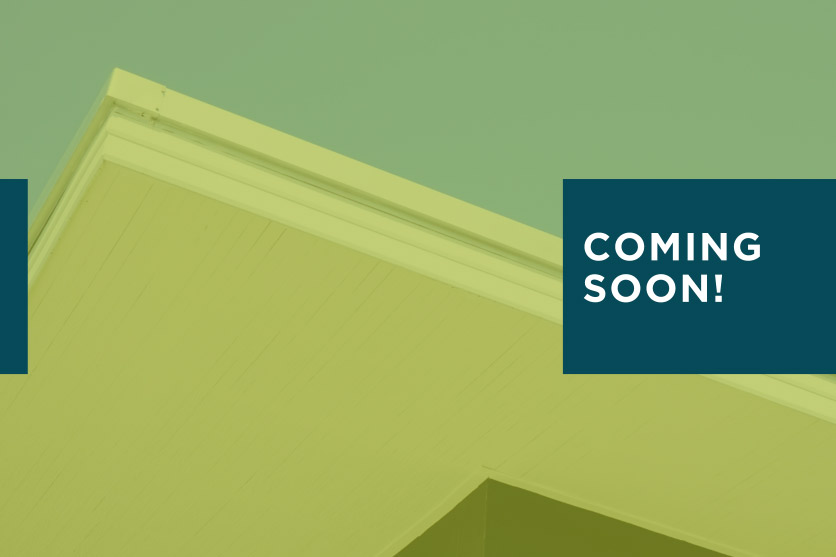 Primary Homes
With over 20 years of experience in the new home industry, and years of experience helping clients with their dream homes, Primary Homes takes pride in their quality craftsmanship and beautiful, personalized homes.
Email Primary Homes
(780) 718-4848
Royal Luxury Homes
As a locally owned Edmonton based home builder, Royal Luxury Homes has a reputation for quality and detail. They pride themselves on building to the highest standards of environmental integrity, innovative design, and superior construction. Their focus is on quality and customer satisfaction while building custom homes tailored perfectly to their clients.
Email Royal Luxury Homes
(780) 966-0287

Structerra Homes
Structerra Homes is experienced in building custom homes for the discerning buyer. With innovative designs, quality craftsmanship, and a commitment to customer service, they believe that customer satisfaction comes from what they do, not what they say.
Email Structerra Homes
(780) 545-8888
Valencia Homes
For over 18 years, Valencia Homes has actively chosen to be a small volume builder, placing emphasis on customer service and high quality workmanship. They take the time to get to know each of their clients, and deliver personalized service with each build. They specialize in custom homes and have extensive experience which ensures your home is built to the highest standard of construction.
Email Valencia Homes
(780) 718-4848